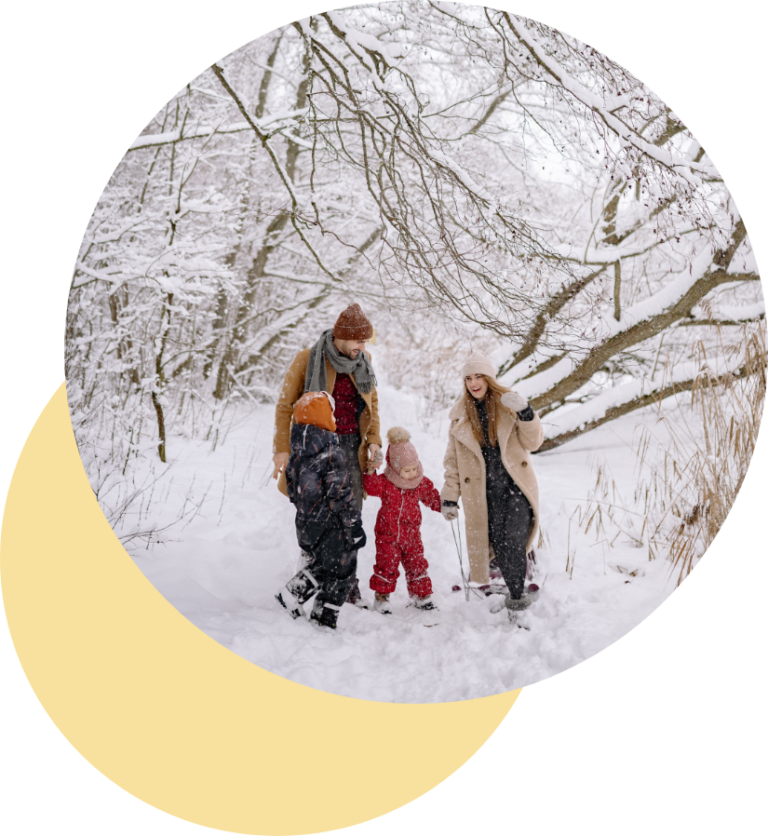 Do good for your family and the world
We are a non-profit organization run entirely by volunteers. Through the efforts of our Consignors and our incredible Volunteers, we've been able to make over $4 Million in donations to many in our community and around the world! Here are more reasons to join us.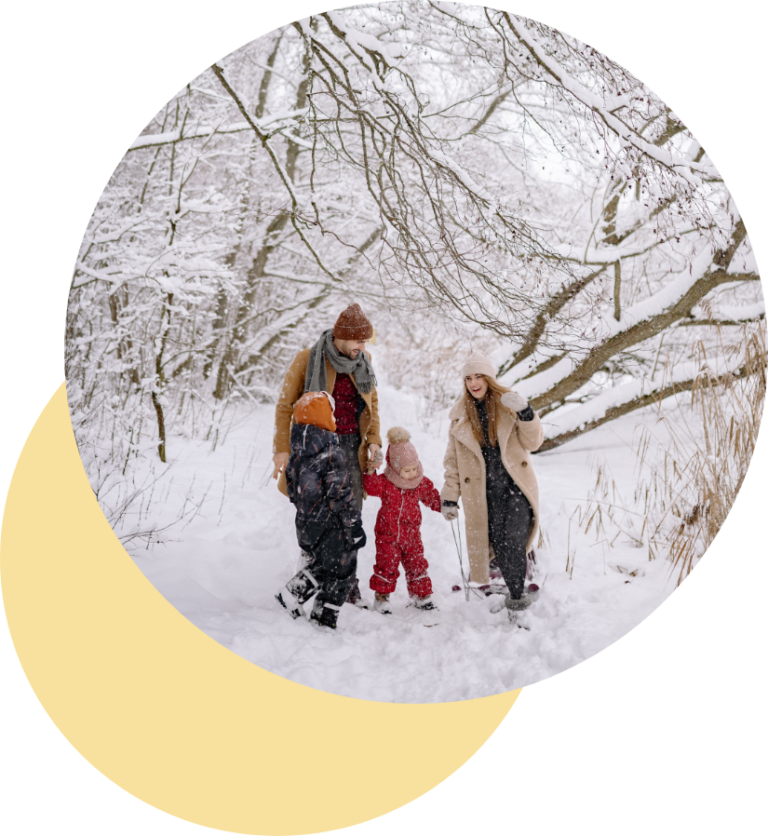 Contact us to learn more about Volunteering. NOTE: If you're already a consignor, you can schedule volunteer shifts in your My ReRUNS account.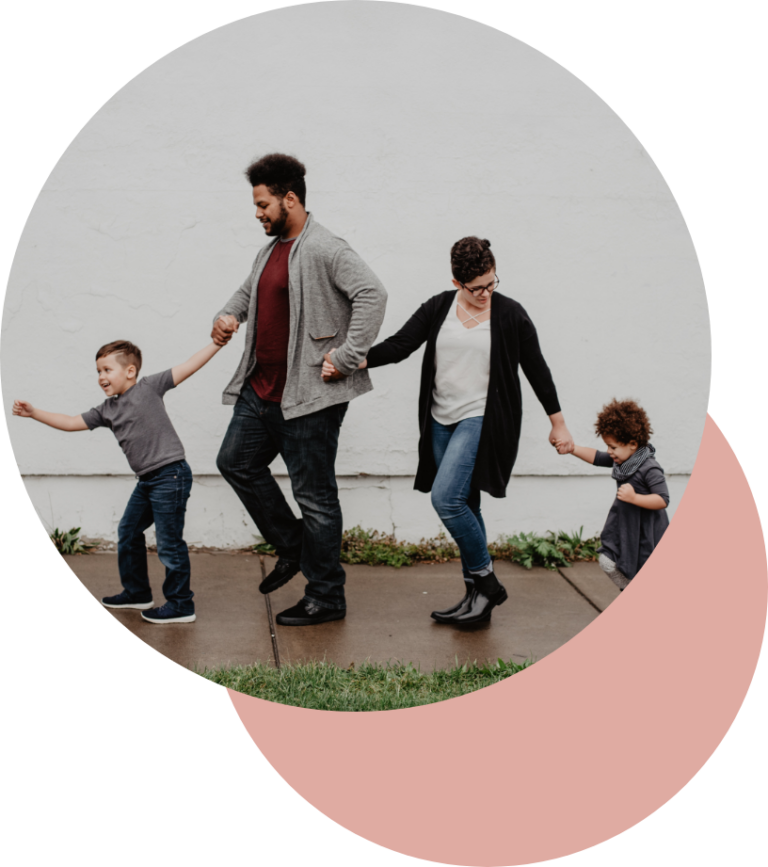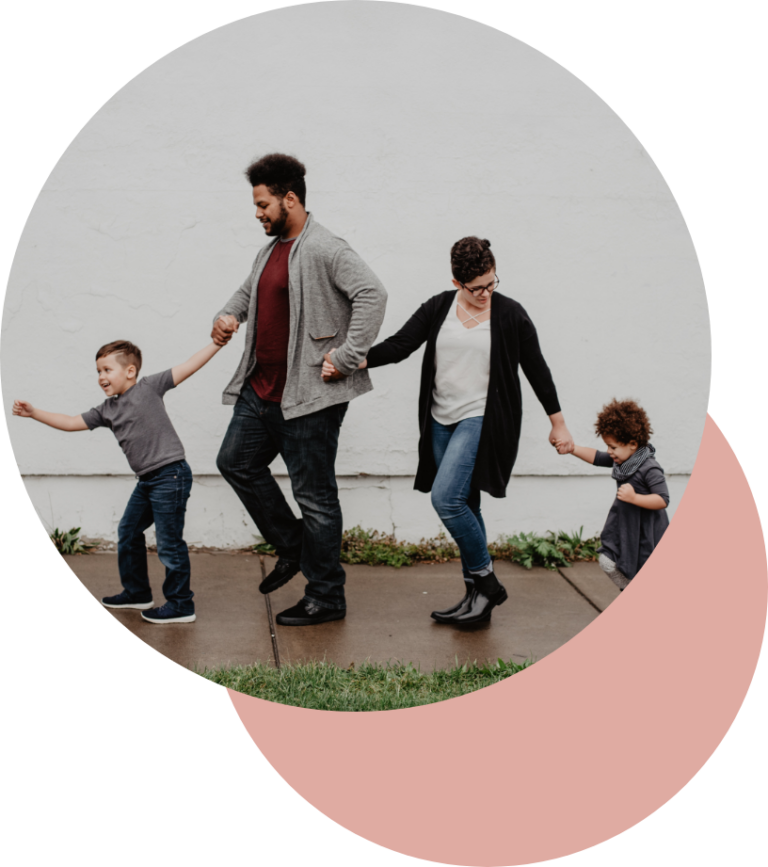 Our Volunteers help in every aspect of our Event. From inspecting Consignor items, organizing the sales floor, customer service, to helping check customers out. There's always something to do and the time flies, because we do have fun!