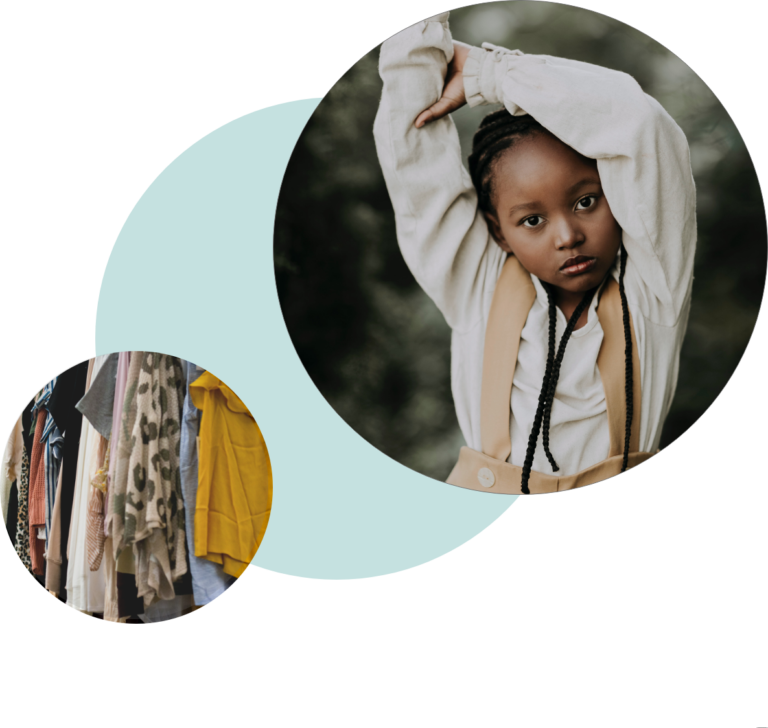 ReRUNS is the area's largest non-profit children's consignment sale. Located in LaVista, Nebraska, we offer two sales each year with over 100,000 high quality pre-owned items. Items range from infant to teens, with a special boutique section dedicated to young women & moms.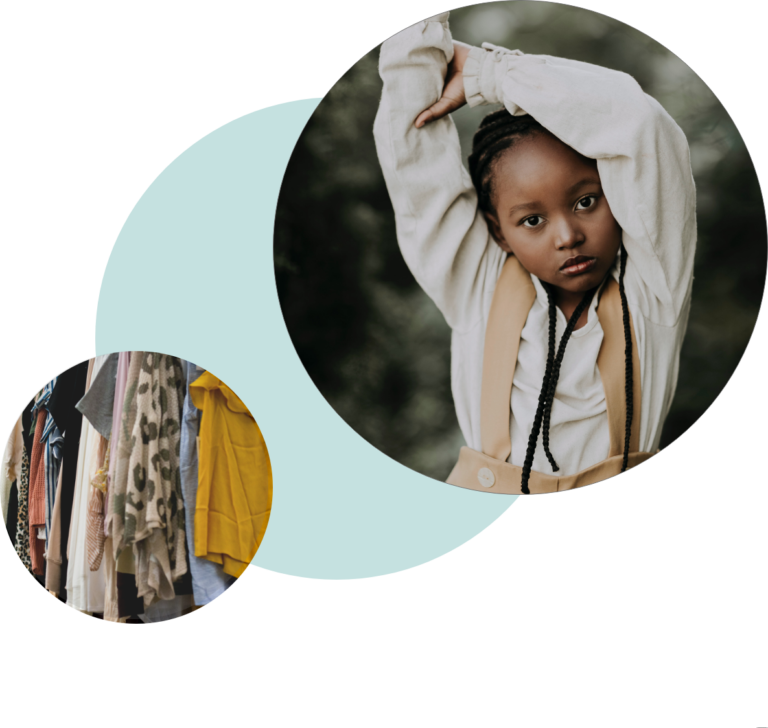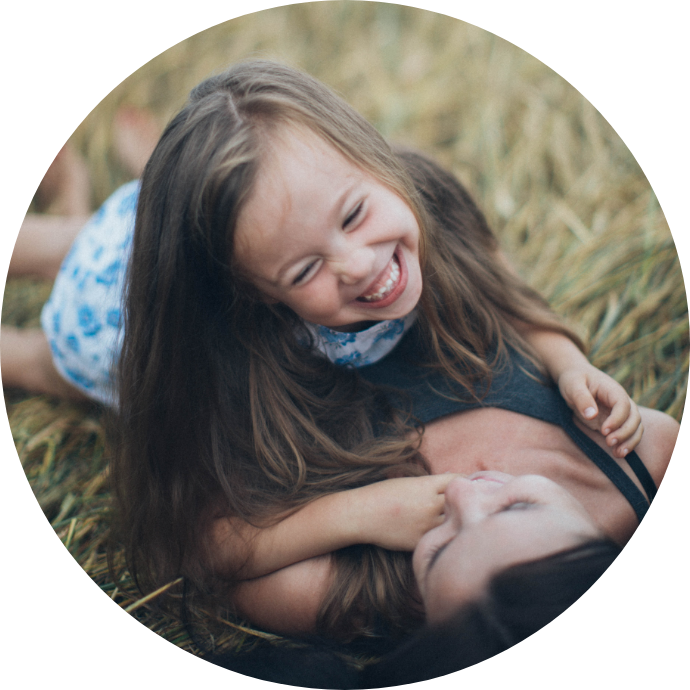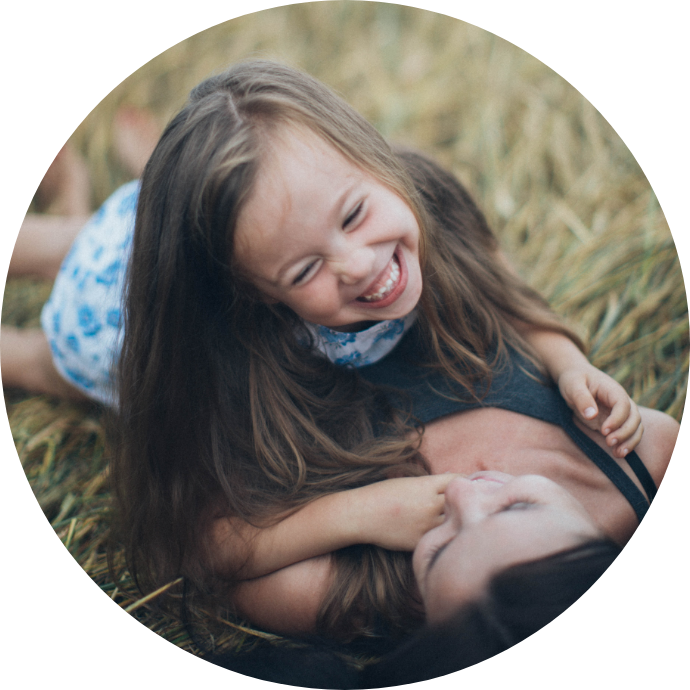 We Donate 100% of Our Profits
We offer an excellent way to clear out your home, make extra spending money for your family, save on the items you need, and on top of all that, you will contribute to non-profit organizations in sync with our mission. By the Grace of God, we have been able to make over $4 million in donations to a variety of amazing charitable organizations. A sample of who we've donated to are: Hope Center for Kids, Humble & Kind, Tri-City Food Pantry, and Angel Guardians.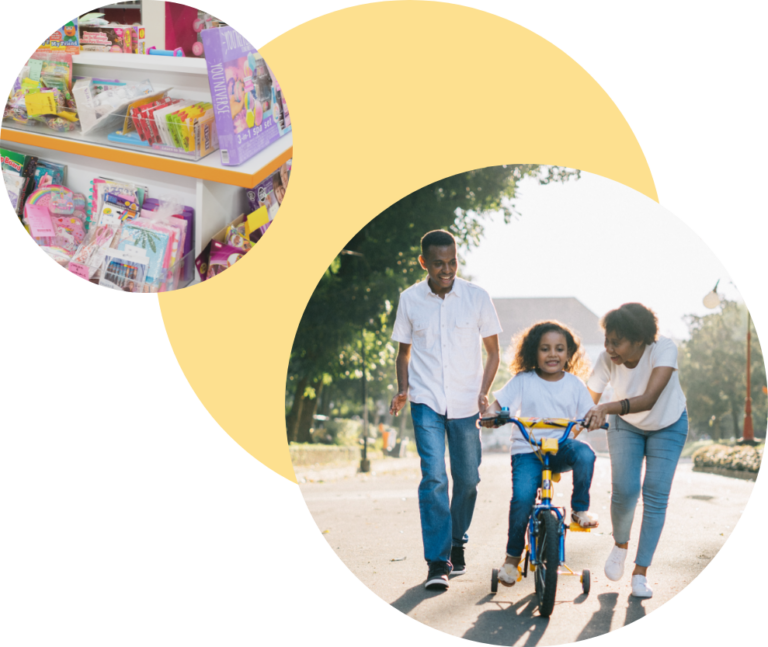 We Donate to Those in Need
Do you have gently used items you no longer want? Donate your items to us and we'll make sure 100% of the proceeds from the sale go to charity!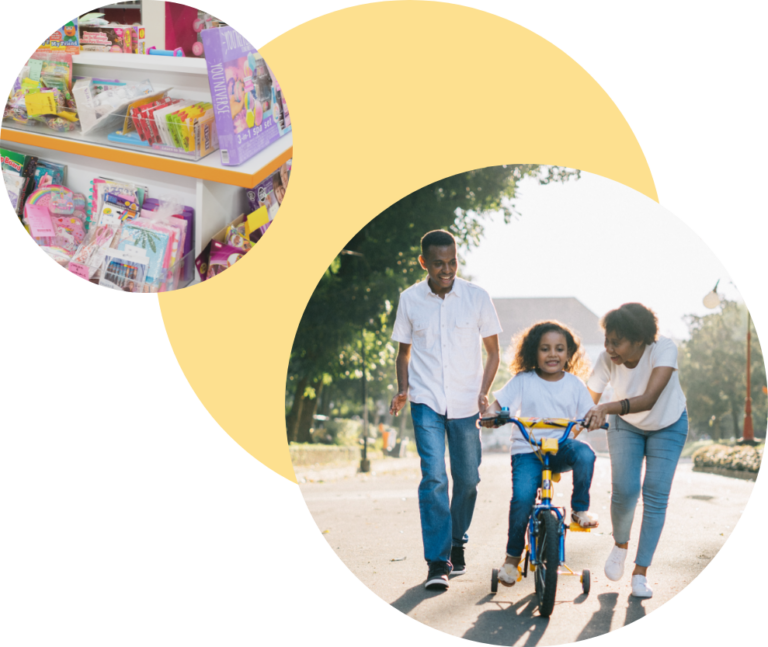 As Anna prepared for her biggest event yet in the spring of 1999, she received devastating news. Her husband, Mike, had AML (acute myeloid leukemia) and needed immediate treatment. Knowing that her attention needed to be solely on her family, Anna handed her growing business to St. Columbkille Church in Papillion. 
Anna's husband underwent intense chemotherapy treatments and received a transplant using his own stem cells. By the grace of God, his treatments worked. Wanting to give back after the miracle of Mike's recovery, Anna decided to ramp up the giving and the ReRUNS team decided to apply for their own 501C-3 nonprofit status.
Business exploded. The combined euphoria of making some extra cash, saving a bunch of money on good quality items, and being able to contribute to the needs of so many people in their own community as well as around the world, drew in thousands of consignors, volunteers, and customers.
As of today, ReRUNS has made just over $4 Million in donations. We are blessed to be able to help so many local, grassroots organizations in our Community.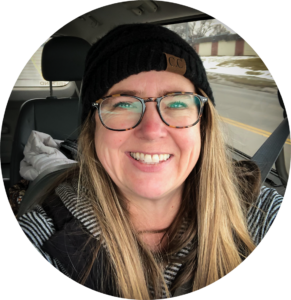 I first started volunteering with ReRUNS in 2007. A few years ago, I was given the task to Coordinate all the Volunteers. While I'm still learning and putting my own stamp on the organization, I truly enjoy getting to know all of our fantastic volunteers. I love helping pull together a sale and get great satisfaction when it all comes together.
Creative left handed mom and grandma of fun loving girls!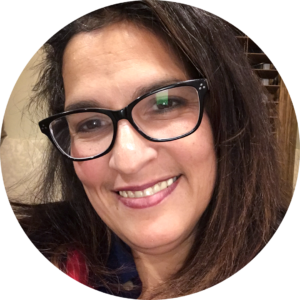 Consignor Coordinator & Operations
I have been involved with ReRUNS for 22 years. I currently have the privilege of coordinating our wonderful Consignors. I love getting to know each of them and helping them have a great experience with ReRUNS. In addition to this, I also manage all the aspects that go into each sale as well as keeping things running throughout the year.
I am the RingLeader of a Family Circus, with 8 children between the ages of 12 and 35!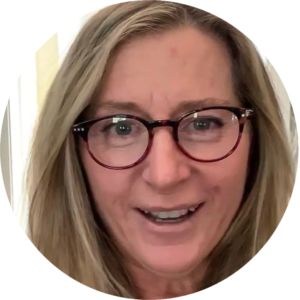 Buying Program Coordinator
I have been with ReRUNS for 26 years. I've held many hats over the years, but currently I manage the ReRUNS Buying Program. I help families who have decided they cannot Consign but still want to be involved in the good ReRUNS does and contribute items to each sale. I have always loved being a part of this organization – we have been able to make a big difference in so many lives over the years.
I have 10 brothers and sisters, so completely understand a chaotic, busy household!