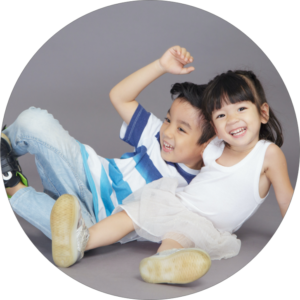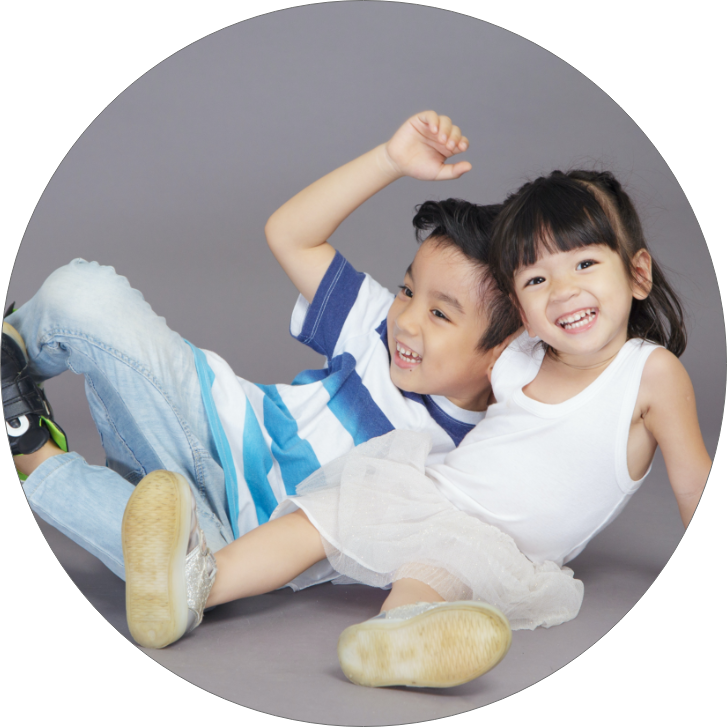 second-hand that puts people first
Your outgrown kids clothes and toys lingering inside your closets could be doing a lot of good – for your wallet and for people in need. Consign (Resale) your things with us and we'll help you turn them into cash. Our Consignors earned an average of $589 last event! Better still, after you've earned your money, we give all our profits to amazing charities right here in Omaha and beyond.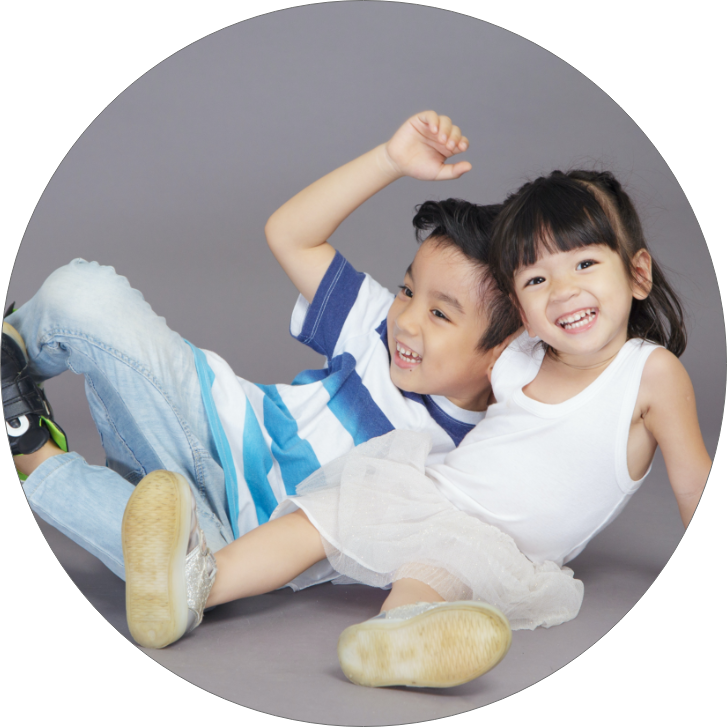 So many wonderful reasons to join the ReRuns community
Now there is a place where the things we've loved get a new life. Where the things we want are more affordable, and where the simple act of selling and buying helps people in need. We believe gently loved clothing and goods deserve a second chance, and in the process we put people first – giving the profits from every sale to charities we love.
You set your prices – earn 65% on the items you sell.
100% of profits are donated to local, national & worldwide charities.
 Get early access to our sales and save big on quality brands.
Once you've prepared your items to sell, we'll do the rest of the work for you!